Acupuncture in Roxborough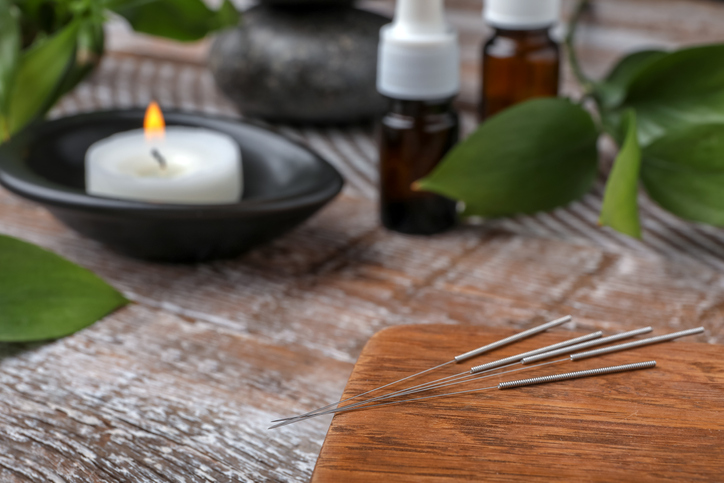 At the Tao Clinic, we are conveniently located for residents seeking acupuncture in Roxborough. From our Bryn Mawr office nearby, we are dedicated to helping patients overcome struggles with chronic pain, anxiety and depression, fatigue, infertility, menopausal symptoms and much more. We employ a staff of dedicated experts, who provide a complete spectrum of acupuncture and Chinese medicine services to improve overall human health.
In your body is a complex network of energy channels. When your vital energy, known as Qi in Chinese, becomes somehow blocked or depleted, the outcome is chronic illness and other bodily dysfunction. With acupuncture, small needles are placed strategically to help regulate the body's Qi. Acupuncture is a proven method of over 2,500 years in Asian nations for relieving pain, healing from chronic disease, and improving human physical and emotional wellness.
At the Tao Clinic, we work to find the root cause of your symptoms and address it in a way that promotes lasting health improvement. All of our acupuncturists are professional Chinese medicine practitioners, and we take a holistic approach to treating your body's energy abnormalities.
Along with skilled acupuncture treatments, we offer dietary and lifestyle counseling, acupressure, cupping, and Chinese herbal remedies that work to permanently improve your overall health. We can also work with your physicians to compliment any medical treatments you may be undergoing for your condition. Our acupuncture and herbal remedy treatments are safe and effective, with none of the side effects and addictive properties of pain medications.
The professionals at Tao Clinic of Acupuncture are fully dedicated to helping you lead a productive and healthy life again. Let us be the answer to your search for acupuncture in Roxborough. Call our Bryn Mawr office today or use this form to request an absolutely free consultation. We look forward to helping you overcome your struggles and live healthy again.