Acupuncture in Bala Cynwyd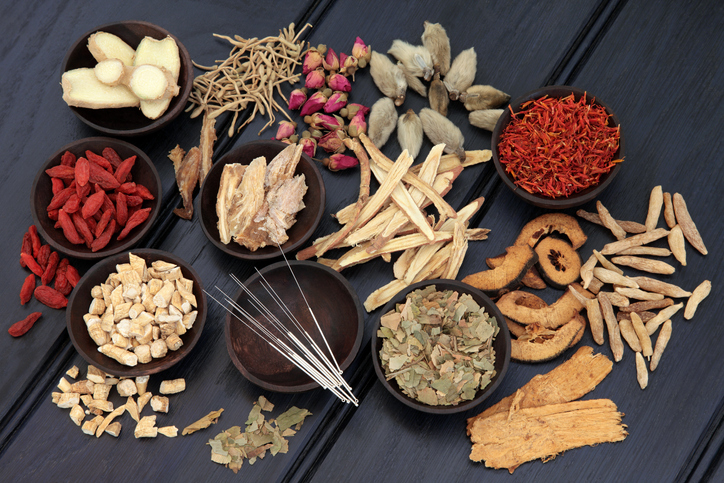 Enthusiasts of acupuncture in Bala Cynwyd are welcome to The Tao Clinic of Acupuncture. The Tao Clinic works to help people who battle mild to severe pain, fatigue, anxiety, depression, stress, insomnia, infertility, and cancer. Founded by Dr. Jingduan Yang, this clinic uses acupuncture as an integrative part of Chinese medicine to treat the ailments of patients. 
With 40 years of training, teaching, and clinical experience in the fundamentals of Chinese medicine his methods involve putting new practices in front of clients seeking help. His education at prestigious medical universities in China, Australia, the US, and the UK have made him a trusted fifth-generation teacher and practitioner of traditional Chinese medicine. As part of his practice, he and his team are adept at specializing in clinical acupuncture.
For over 2,500 years, acupuncture has been used widely in Asian nations as the primary medical technique for alleviating pain, healing chronic diseases, and improving general health.
 In addition to acupuncture treatment, our clinic provides lifestyle and dietary counselling, Chinese herbal remedies, acupressure, and cupping to achieve long term health. Our most popular program with those who are health and wellness conscious is our healthy aging and cosmetic acupuncture sessions
We encourage patients who need acupuncture in Bala Cynwyd to contact us today to promote permanent and meaningful improvement in your health by addressing the root causes of your physical and emotional troubles. 
Our Treatments Help: 
PAIN RELIEF

STRESS & ANXIETY

WOMEN'S HEALTH

FERTILITY

CANCER CARE

DIGESTIVE ISSUES

LYME DISEASE

COSMETIC 

HEALTHY AGING WITH ACUPUNCTURE