Philadelphia Office
Address
1608 Walnut St.
Philadelphia, PA 19103
Tel:
215-544-3149
Serving: Center City, South Philadelphia, West Philadelphia, Rittenhouse, Fishwtown, Nortrhern Liberties, Wynnewood, Villanova, Randor Bala Cynwyd, East Falls, Narberth,Saint Joseph's University
Insurance Information
A. Psychotherapy and Medication Management:
We are NOT in-network with any insurance carriers for any psychotherapy visits  and medication management.
B. Acupuncture Sessions for Pain Management
Most major insurance carriers cover acupuncture services for pain management.
C. Acupuncture for Facial Rejuvenation and Healthy Aging
Most insurance carriers DO NOT COVER facial rejuvenation, healthy aging and other wellness programs.
D. TMS for Major Depressive Disorder
Most insurance carriers cover TMS therapy for Major Depressive Disorder.
Medicare starts to cover  TMS therapy for Major Depressive Disorder.
If you have any questions or concerns, our billing specialist is more than happy to assist you.
Doctors and Providers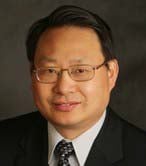 Jingduan Yang, MD
President and Medical Director
Integrative Medicine and Psychiatry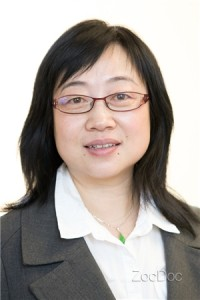 Runan Zhang, MD, (China), LAc.
President and Medical Director
Integrative Medicine and Psychiatry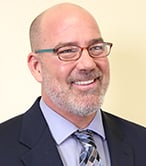 Edmund Gibson, L.Ac.
Acupuncture, Chinese Nutrition, Herbal Medicine
Dr. Brucker