Acupuncture in Villanova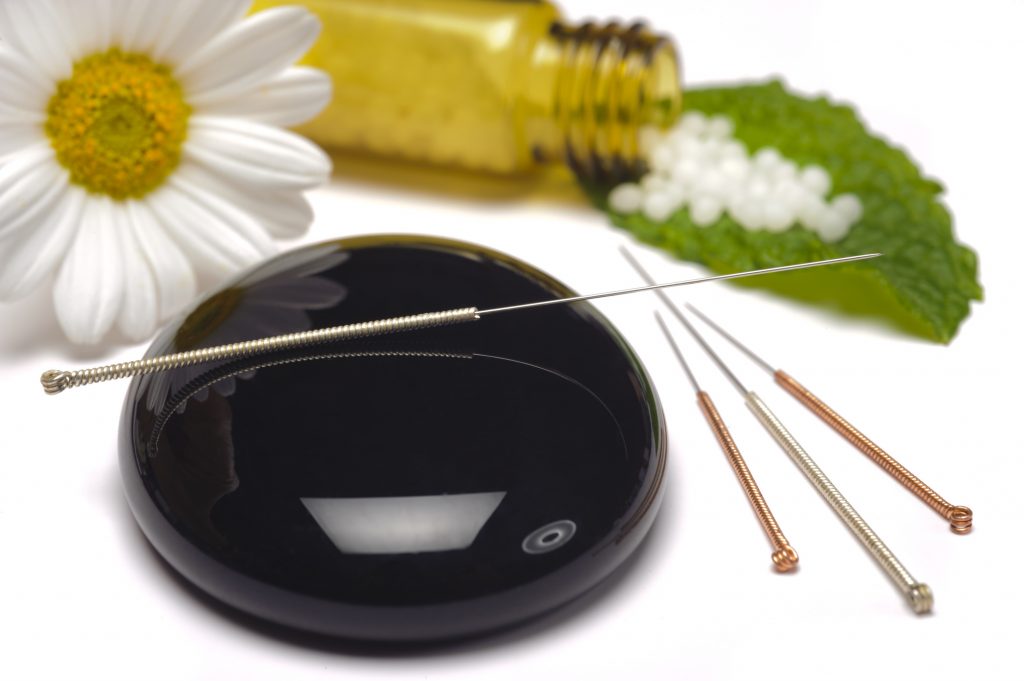 For those curious regarding acupuncture in Villanova, Tao is happy to change your life. A clinic with multiple locations, serving  several cities, we do our best to extend the knowledge and experience of acupuncture to clients who are ready to add another methods of physical an mental treatment to their lexicon. Led by a professional who uses 40 years experience to manage the center, Tao is designed to bring the traditions of Eastern medicine to the comfort of Western life. This fusion of ancient methodology with modern practices, we hope, will bring balance and solace to our clients.
Conditions Often Treated with Acupuncture in Villanova
Pain relief- for aches and sores, our specialists can tap into your meridians to alleviate pain
Stress anxiety- for those mental locks that block your serenity, release the tension with tactful stress draining
Women's health- Women can benefit from acupuncture treatments as they are energetically sensitive to stress and tend to be depleted due to menstruation, giving birth, and the responsibility of caring for others.
Acupuncture for Fertility- Clinical research and time-tested clinical success have demonstrated that acupuncture can indeed increase the success of natural conception and assisted fertility treatments like IVF.
Cancer case- cancer patients suffer from energetic imbalances that contributed to the development of the cancer in the first place.
Lyme disease-acupuncture and Chinese herbal medicine continues to be very useful in relieving the symptoms and restoring the functions of those who suffer from chronic Lyme disease.
Cosmetic- acupuncture treatment promotes the circulation of energy and blood in the face as well as collagen production for increased muscle tone and elasticity. Therefore, it restores radiance and vitality.
Aging- Chinese medicine holds that we consume the body's vital energy when we develop, grow, and reproduce. And aging is the result of increasingly depleted energies in the heart, lungs, spleen, and kidneys.