News
---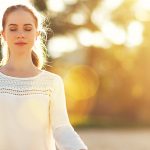 Throughout the United States, millions of people struggle with various mental and physical health problems every single day. These health issues may be traced back to a variety of sources and can be the result of numerous imbalances that people may not even be aware of. There are numerous treatment options for imbalance-related issues, ranging […]
Read More....
---
In today's world, we are as connected as we've ever been through our phones, social media, smart devices, and other forms of digital communication. However, where online connectivity has thrived, traditional human-to-human interaction has steadily declined, leaving an astonishing percentage of Americans to deal with loneliness-induced depression. As the impact of loneliness throughout the country […]
Read More....
---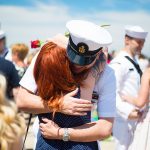 As the amount of research and awareness surrounding complementary and alternative medicine (CAM) increases, so do its applications across a wide range of demographics and locations throughout America. Up until recently, one may have been surprised by the prospect of veterans using things like yoga and acupuncture to manage their pain after service has ended. […]
Read More....
---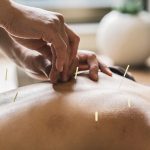 As the nation continues to struggle with the opioid epidemic, many care providers are turning to an integrative approach to chronic pain. By either substituting or supplementing conventional opioid medications with non-drug therapies like acupuncture and transcranial magnetic stimulation (TMS), medical professionals can often treat chronic pain more effectively. Besides lessening patients' dependence on opioids, […]
Read More....
---